MAY 21, 2022
PONYBIRD • Raquel vidal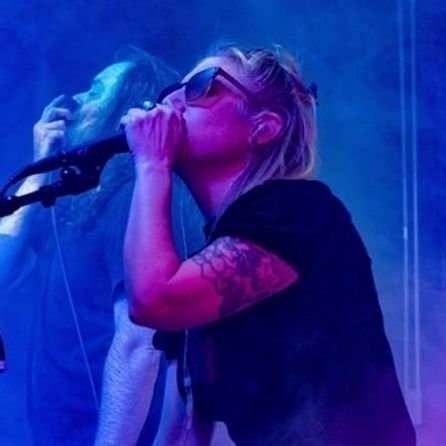 ponybird
"Jennifer Dauphinais is a songwriter's songwriter. She takes her time with her compositions, seeing them through the stages of life, the way a parent watches a child grow. Heavy-handed when necessary, helpless at other times, in love from start to finish. " - Chip McCabe, Lonesome Noise
Influenced by the emotional roots of country, the confessional poetry of folk, and the spatial freedom of ambient and harmonic tones, Ponybird is the solo project of Jennifer Dauphinais, an evolving artist who translates something both introspective and infinite all at once. The heart of Ponybird is derived from a central singer-songwriter focus, with a tribe of players that satellite the work. (This format allows the flexibility for booking the project as a solo, duo, or full-band performance.) Performing regionally, Ponybird has shared the bill with noteable acts such as Vetiver, Sarah Lee Guthrie, Blood Warrior, Amy LaVere & Will Sexton, Alexander Turnquist, Arborea, Violent Mae, James Maple, and Kerri Powers.
Listening to Ponybird, puts the audience on the verge of discovering a unique blend of genres, while capturing etherial and authentic song-writing with a lean toward introspection. Both home-recorded releases, Climb Yourself Up, and Full Cold Moon, were chosen as Top Ten Releases of the Year by the New Haven Register. A third release, Modest Quarters, which was released in July 2014, was produced and recorded at Dirt Floor Studios in Chester, CT, with co-producers Eric Lichter & James Maple. The album takes the DIY aesthetic of Ponybird's previous works, and fleshes them out into fuller production with the collaboration of several CT musicians, Rebecca Kessler (Violent Mae), James Maple, Kerri Powers, Erik Elliger (Good Night Blue Moon), John Panos (Kings, Mates of State), Jason Bates, Matt Thomas & Chris Klouman (M.T. Bearington), as well as performances from producer Eric Lichter.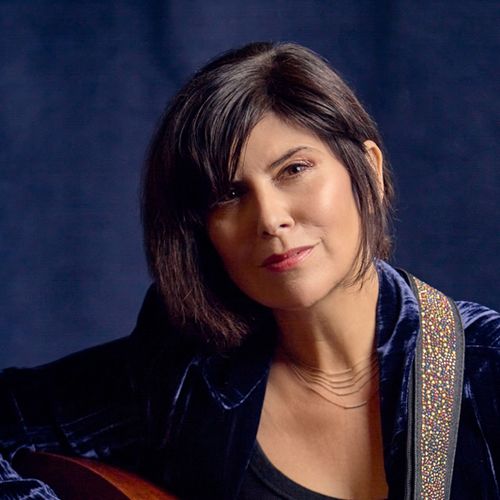 Raquel Vidal
Raquel Vidal is a solo singer-songwriter who also heads up Diamond Hotel, an original band hailing from the musically-fertile Hudson Valley. Described by New York Music Daily as "underground noir" with songs that are "darkly cinematic" and "voice a bittersweet optimism", her lyrics roam the dark corridors and velvet lounges of the human experience, ultimately peeling back the drapes to reveal rays of light and glimmers of hope.
Raquel is a co-founder of Dar Williams' Writing a Song That Matters retreats where she conducts songwriting workshops, mentoring songwriters from all over the US and Canada. In addition to the retreats, she has had the pleasure of helping Dar out on a number of community events and fundraisers and has provided harmonies and backing vocals for various artists – both live and in the studio. Raquel has played numerous festivals, venues, radio stations and podcasts and Diamond Hotel has been featured in concert on John Platt's "On Your Radar" for WFUV. 
The pandemic has found Raquel continuing the songwriting retreats virtually and in-person as well as booking private songwriting consultations, writing lots of new songs, assembling a home recording studio, digging into her art supplies again and remembering to get outside and smell the roses. She enjoys being mom to her very artistic daughter, Anneke, and her naughty-yet-cuddly Abyssinian kitten, Jasper.
Raquel can't wait to share what she's been up to. A full-length Diamond Hotel album, "Imagining The Sun" will be released in spring 2022 as well as a solo acoustic album.