FEBRUARY 12, 2022
KELLIE LIN KNOTT • JILLIAN MATUNDAN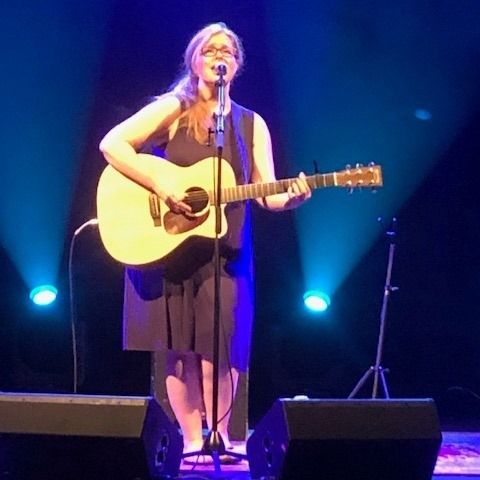 Kellie Lin Knott
"….a knack for words and voice to match….[Kellie Lin Knott's] style is enthusiastic, yet never overpowering….sings and plays and writes for all she's worth, which is quite a lot." (International Acoustic Music Awards Featured Artist, September 30, 2004)
Kellie Lin Knott is an award-winning singer-songwriter, songstress, and educator in Minneapolis, MN (by way of Kapaa, HI & Boston, MA). Kellie Lin has delivered playful performances since age 8 for audiences at coffeehouses, festivals, clubs, stadiums, and listening rooms. Known for quirky commentary & an eclectic catalog of original tunes in divergent styles, Kellie Lin is entertaining, endearing, and irreverent.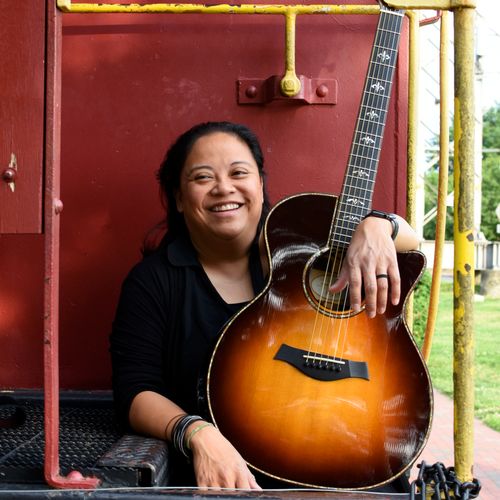 JILLIAN MATUNDAN
"Jillian Matundan, [is] a multi-instrumentalist with a talent and intuitive grasp of songwriting, with catchy riffs, cool poignant melodies and a presence that's at once genuine, earnest and charming. Her songs are personal, yet universal, clever yet sometimes disarming." (Guitar International Magazine, June 14, 2020)
Jillian Matundan is an award-winning, multi-instrumentalist living in Northern Virginia and was born and raised in Syracuse, NY. She began hitting the local open mics in 2019 after a 15 year hiatus and has been on a tear ever since, winning awards, collaborating with other local musicians, working as a session musician on recordings, and releasing her debut EP, "Hangin' On", in June of 2020. In August of 2021, she successfully fundraised her first full-length studio album with Plaid Dog Studios in Boston and began recording in the winter. The new album will be released in 2022.